A friendly and knowledgeable laundry attendant is always here to help you with any questions you might have while doing self-service. We have you covered from laundered & pressed shirts, to dry cleaning, to comforters and duvets. You can combine a pickup and delivery order to include both laundry and dry cleaning service.
Imagine your life without laundry:
• No more wasting your time and energy fighting never-ending laundry piles...
• No more buying detergent or running your utility bills at home with inefficient machines...
Give Smoketown Laundromat a try!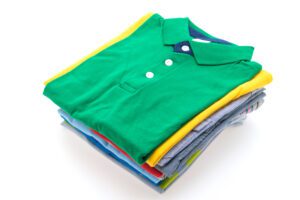 Self-Serve Laundromat
Here at Smoketown Laundromat, we strive to provide a clean and friendly environment with state-of-the-art equipment for our customers! Our self-serve washers and dryers await you! Come see us!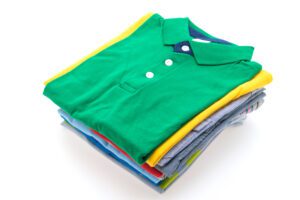 Drop Off Service
Drop off your laundry and we will do all the work for you! Our attendants will wash, dry and fold your laundry saving you precious time! Special needs? Hangar service? Just inquire! We are here to help!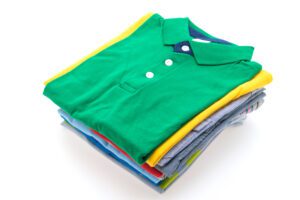 Commercial Accounts
We will quickly launder your towels, linens, aprons, uniforms, and much more! Contact us to inquire about our commercial laundry service and next-day guarantee!
Let us help carry the load! Try our "Drop Off" service!