"This laundromat is such a needed amenity in the neighborhood!"
- Smoketown Resident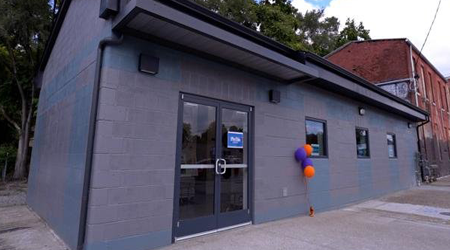 Available Services
Self-Serve, Drop Off & Commercial Services now available! Visit us at 906 South Hancock Street!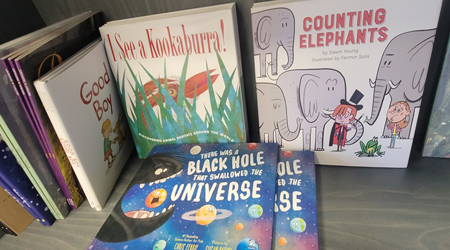 The Smoketown Laundromat provides a special "Kid's Corner" for our young guests! In partnership with The Library Foundation, we have an array of books for kids of any age!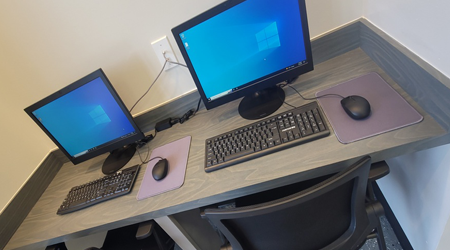 Computer Lab
Provided by YouthBuild Louisville, two workstations are available for laundromat patrons to use while they wait!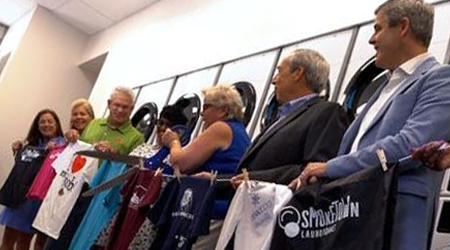 In the news! Click for story about the Grand Opening event of the Smoketown Laundromat!